Jabra Elite Active 65T headphones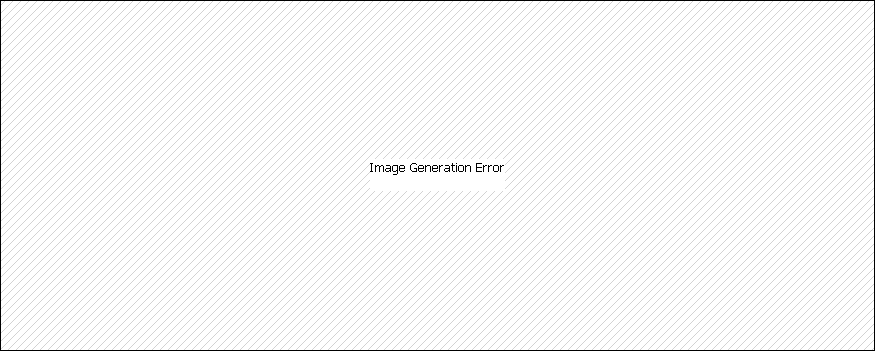 These are a truly wireless set of earbud that have been redesigned to look trendy and less functional. They come in a choice of three colours. They however have been targeted more at a general user than strictly for the exercise buff.
This means that they do not have the heart rate feature and use a different app which is called Jabra Sound + app. The app allows you to customise the sounds to your personal preference and has some options for ocean noise etc if that is your preference.
The battery life is 5 hours with 15 hours with the charging case. It is in line with many new things able to work with Alexa and Google voice assistants.
I like the new top opening case which is easier to get the earbuds lined up to charge than another version.
Sound wise for me these blocked the traffic and other noises pretty well for my commute and quickly and easily connected to my phone.
However if you set this in mode to active it forces you to have hear through. I can understand that they are trying to be safety conscious but if you are running say in the gym it would be nice to have the choice to block out the grunts and groans!
I did have to improve my catching skills as for some reason I could not get these to stay in my ears. Given the firm fit of the 65E I tested recently this was a little frustrating. I changed earpieces but sadly with no luck. Maybe it was just my ear shape I thought so I handed them over to another tester to take to the gym. They too had a catching incident on the treadmill. Some wings may be needed for these to get a better fit.
In terms of call quality there was some electronic noise and the person the other end complained of break up making it hard to understand what I was saying.
Listening to music etc there was no problem on the train and it worked well with a good range of sound and customisable to personal taste which was a nice feature.
Libratone Track Plus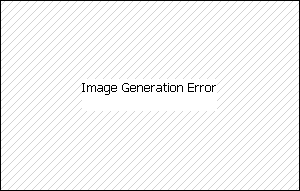 This headset is light - as in really light. The compromise is that for the light weight you do have a shorter battery life but still acceptable. The fit in the ear was very good with a simple twist motion.
It comes with an app that allows you to use either, automatic noise cancelling or you can use the buttons on the headset. The idea with CityMix is that it will adjust to the sounds around you automatically. Alternatively you can alter this manually on the app to your preferred level.
This noise cancelling worked well on train noise that was consistent. It however struggled against pneumatic drills, dumper trucks , roaring motorbikes, all features of my route to work. However there was a plus side in that the microphone was well targeted and gave one of the best sounds for the listener on the other end of a conversation in this noisy environment.
You can also use the app, to set up your sound preferences, either using defaults settings or adjust to your own preference.
There was none of the electronic bluetooth sound that you can sometimes get in very congested places.
The battery life is 8 hours and the headphones cleverly shut down when they don't sense any movement and wake up when they sense movement again.
You can connect two sets of these to the same phone which is a great feature.
I like the fact that the noise cancellation can be left on when moving giving more user choice.

These are certainly worth a listen.
STM Studio Case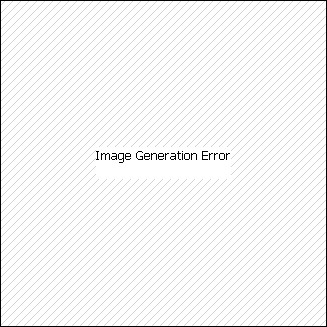 This case is designed to go round the iPad Air/Air 2 and Pro 9.7-inch.
The case is quick and easy to fit and has a lip to protect the edges of the iPad if dropped. It however does not add much in terms of bulk or weight. The back of the case is plastic and clear.
The cover uses a magnetic clip which protects the iPad but also acts as the on off button. This cover also wraps round
and enables you to view the iPad in multiple ways so whether you are watching a download or reading you are always comfortable.
The case comes in a range of 5 colours so your iPad is protected and looks smart.
All in all we really like this case.
In other news from IFA, STM have been very quick to market with their case for the Microsoft Surface Go which looked really good. Well worth checking out if you have one.