A very capable speaker and more than a match for its competition.

A cheap and functional single band (2.4Ghz) router that provides very good Wi-Fi coverage, fast speeds and a simple management interface.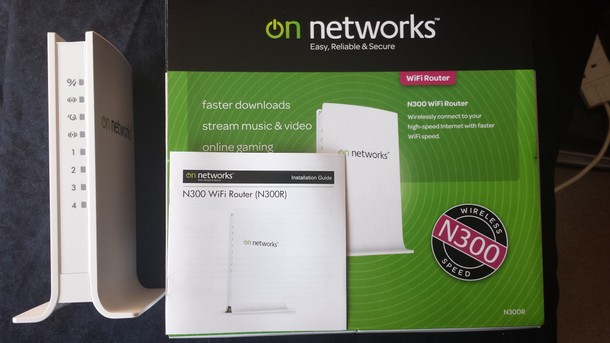 Records high quality video whilst driving
A fabulous wireless enabled single box 2.1 speaker system that looks stylish in black, red or silver and sounds stunning.
A simple and effective way of speeding up and slowing down video clips and generating professional looking output.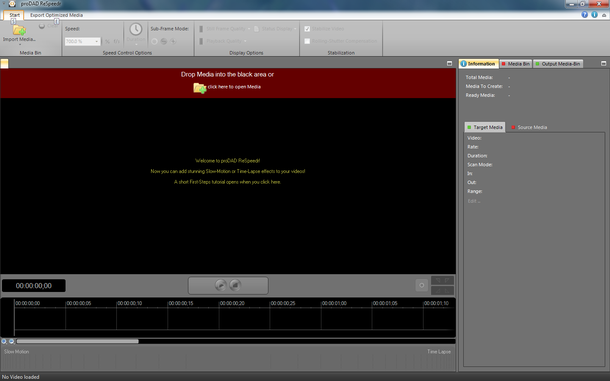 A hidhly effective automatic video fisheye corrector application for Windows®.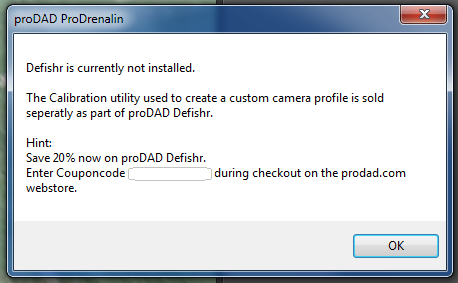 A free and versatile dash-cam application for Android based devices
Create an impressive looking slide show with the minimum of time and fuss
Mercalli Easy, a Windows app letting consumers easily fix shaky videos posting to YouTube, Facebook, etc. While some smart phones, pocket camcorders and DSLR cameras have image stabilization for video